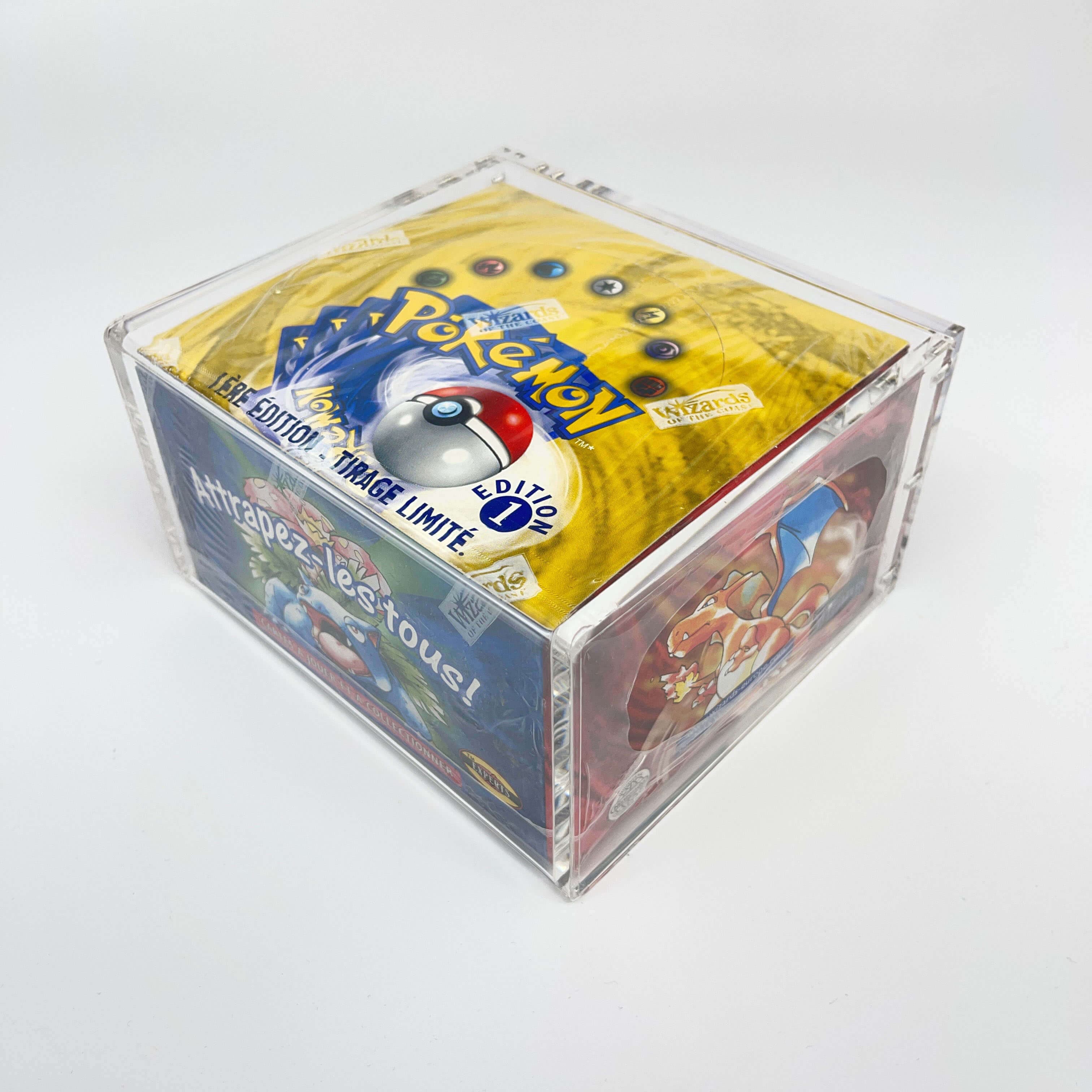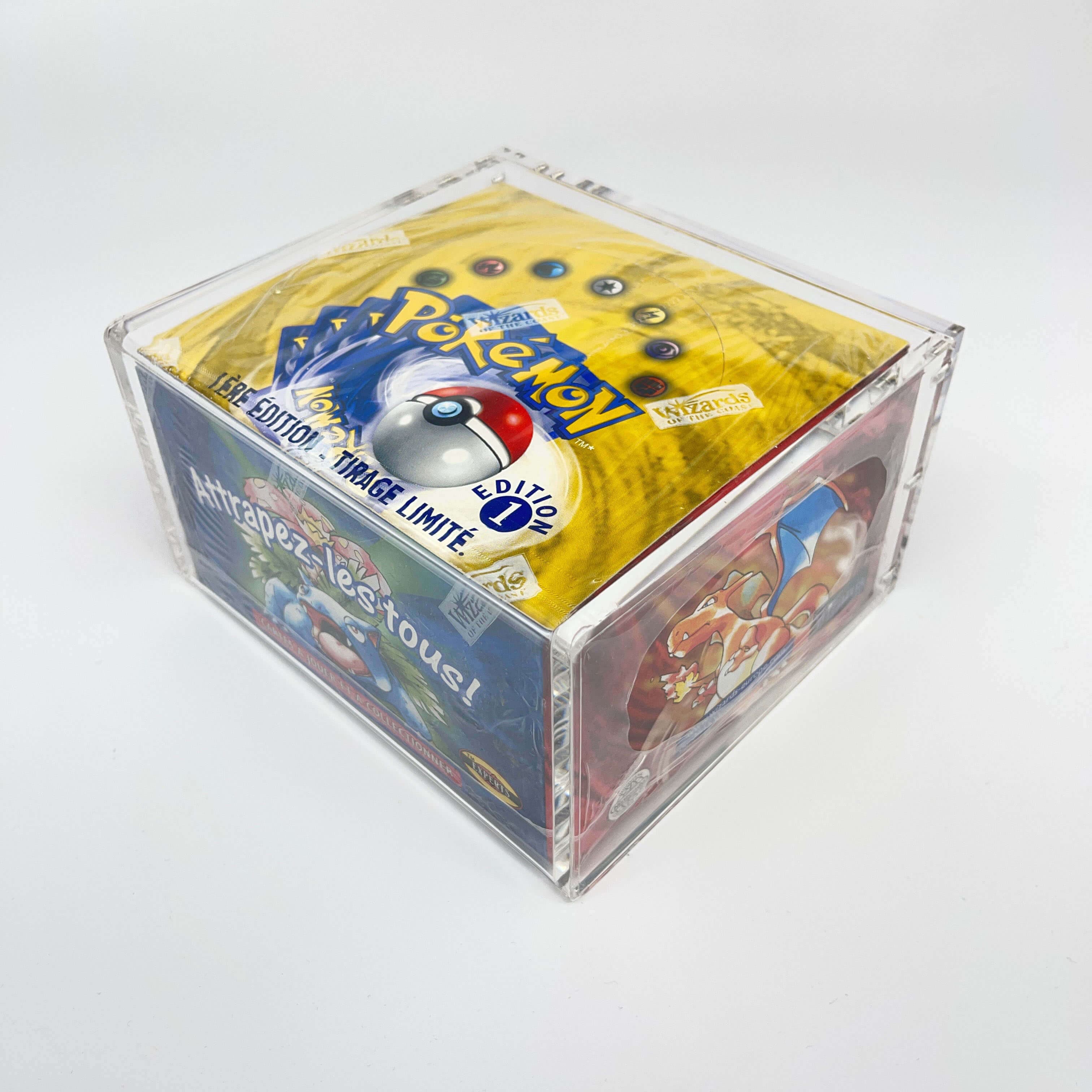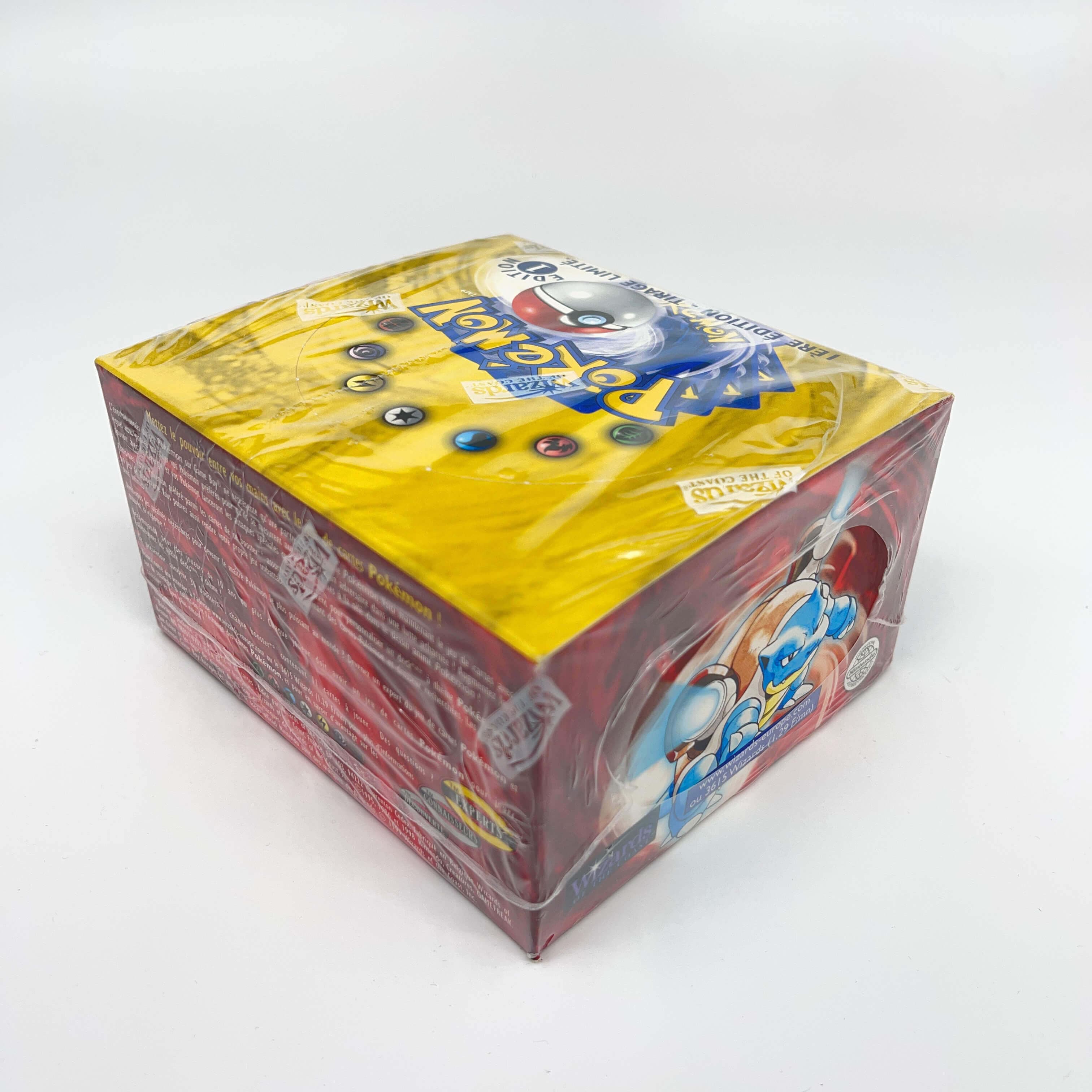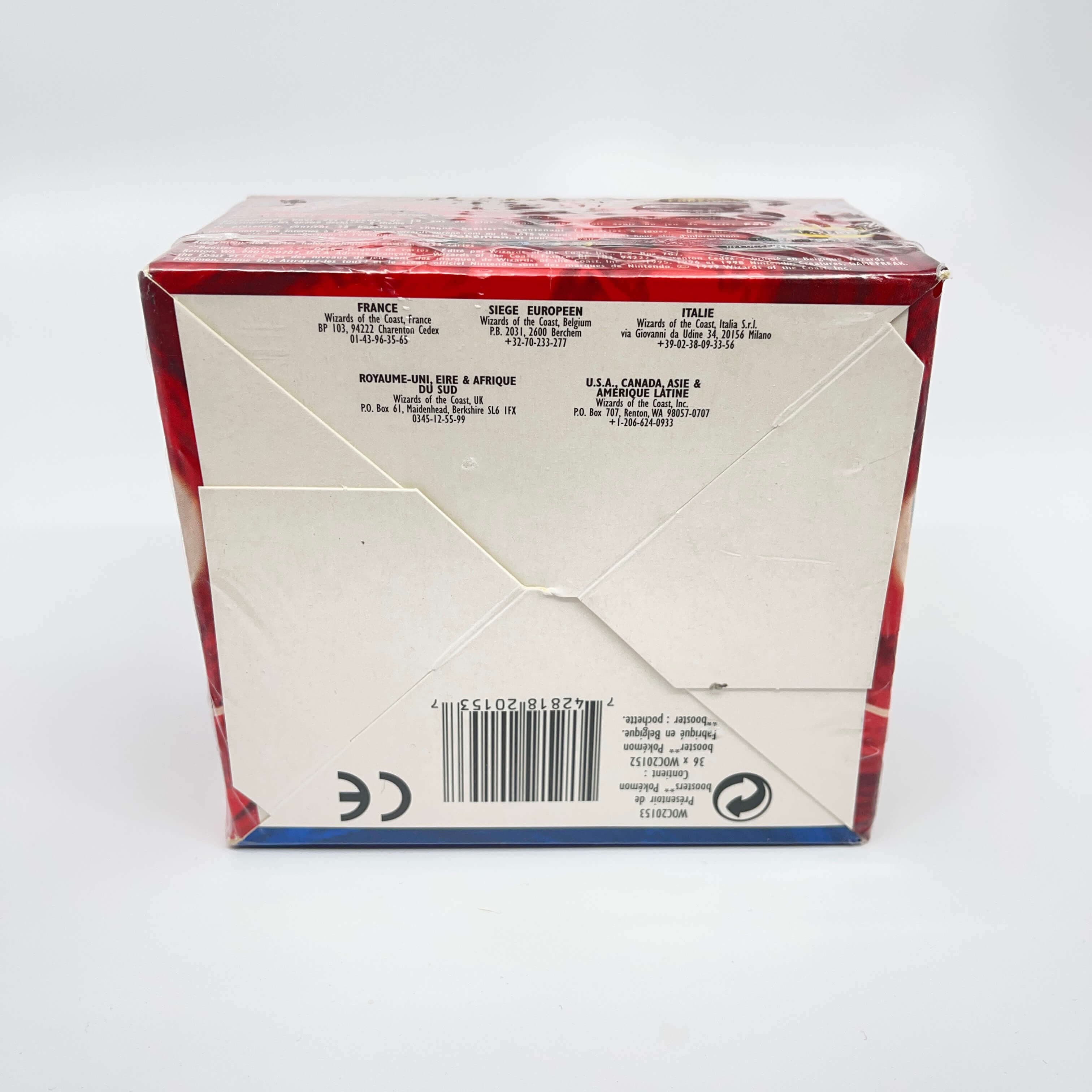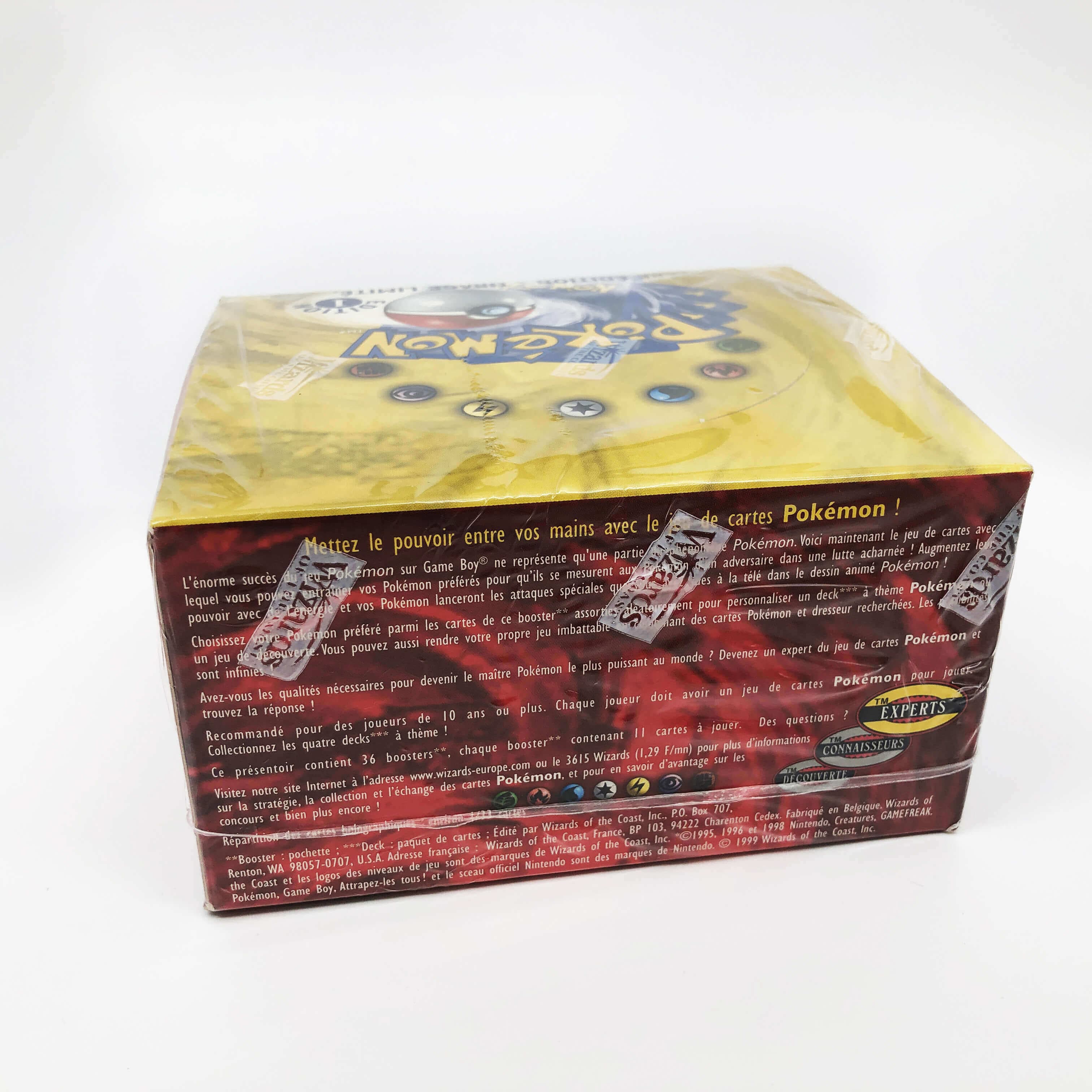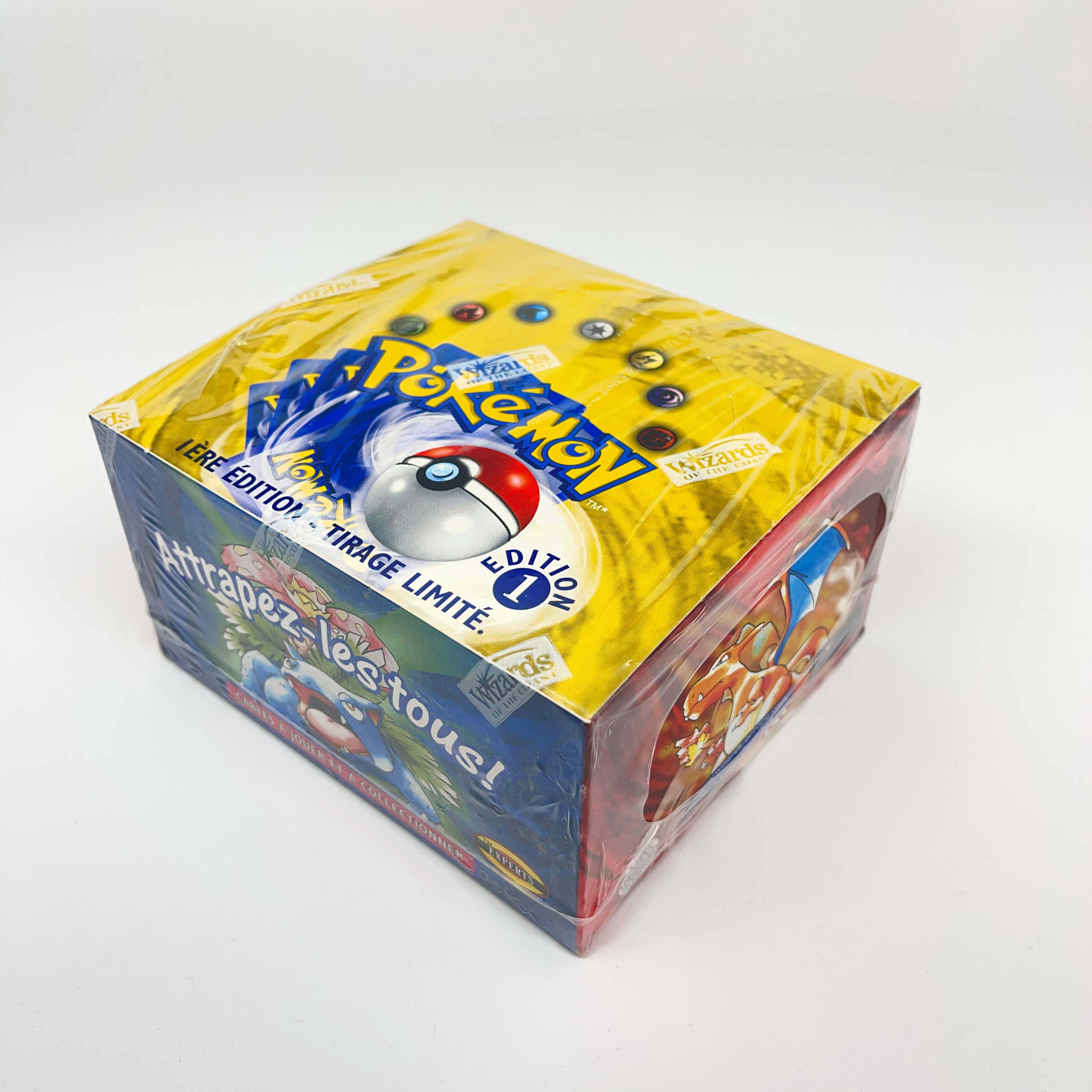 NFT
Pokémon 1st Edition French Sealed Base Set Booster Box (Physical Item + NFT)
Last sold 18.38 ETH
Duchamp's is proud to offer this immaculate Pokémon 1st Edition French Sealed Base Set Booster Box for auction in partnership with OpenSea. The winner of the auction will receive both the physical box and an NFT. The NFT is the digitized and legally-binding title of ownership for the box.
Released exclusively in France by Wizards of the Coast in 1999, this Lère Édition Set de Base ("1st Edition Base Set") features the 102 original Pokémon cards, including the highly coveted Charizard printed in French. This box contains 36 booster packs, each with 11 cards, for a total of 396 cards. Soon thereafter in 1999, due to overwhelming demand for the 1st Edition, Wizards printed the more common Unlimited Edition.
The Box and the cards within it are in Mint Condition. It remains in its original, never-opened, factory shrink-wrap and has been immaculately preserved for 21 years. Unlike the more common Unlimited Edition, it is extremely rare to find a 1st Edition Base Set Box in this condition, making this box the pinnacle of any collection.
Authenticity
Certified
NFT Edition
1/1
Creator
Wizards of the Coast
Country of Release
France
Brand
Pokemon
Year of Release
1999
Condition
Mint